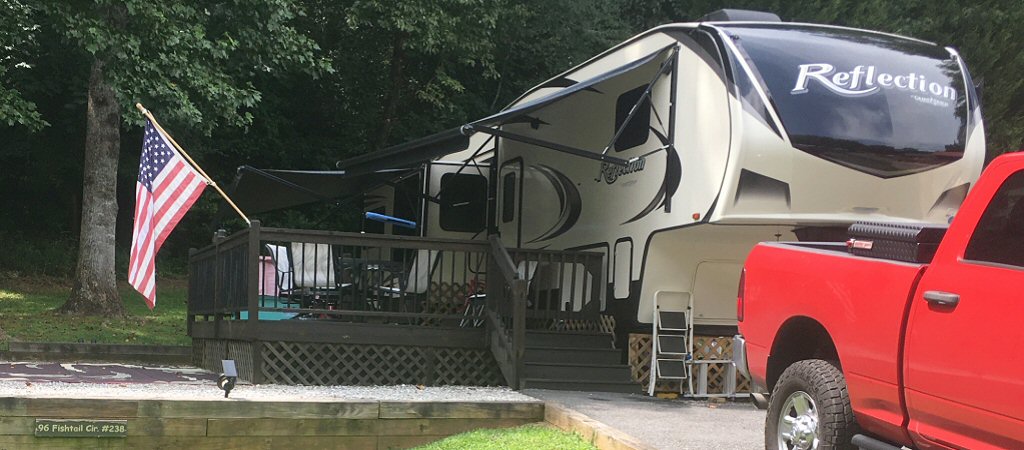 2020 Grand Design Reflection, Model 337-RLS.
This RV is gorgeous, has lots of closet and storage space, automatic levelers, full size shower and many more amenities; too many to mention here. Itís in excellent condition and includes a new full size cover.
The RV is currently located on Lot 233 in Paradise Valley Campground, Cleveland, Ga. If you would like to take a look at it from the outside.
I will be in Paradise Valley Campground from 3/27 - 4/2 if you would like to look at the inside of the RV.
Price is $43,000 REDUCED
If you have any questions, please call (850)933-9616