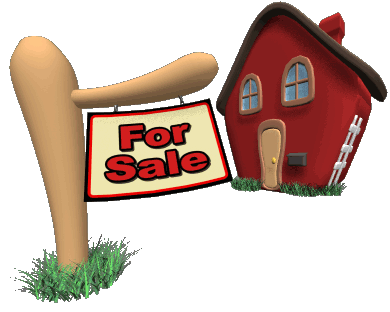 RV LOTS FOR SALE - LISTED 2 WAYS
Listed below are RV lots For Sale in beautiful Paradise Valley Campground, nestled in the North Georgia Mountains, These listings may include significant improvements such as a small cabin, or an RV park model and they vary greatly in size and shape. Some feature gurgling creek frontage, or delightful mountain views. Some are quite large indeed !
MOST COMMON QUESTIONS ANSWERED HERE

You have two ways to find lots ! Click on a lot number in the 2.) TABLE below or, use the Interactive 1.) MAP. From both, details and photos will appear from your selection. NOTE: In the TABLE, FSBO ( By Owner ) lots are BLACK & MLS ( Agent ) lots are RED.

We get many questions about owning here? Visit Welcome for more information. SPECIAL ATTENTION - USE SECTION ! Please remember to tell friends, ".. I found it on PVC4U.." ! Enjoy the hunt... Driving in ? Set your GPS to: 1000 Paradise Valley Road, Cleveland, GA 30528 !

1.) RV LOTS ON INTERACTIVE CAMPGROUND MAP - click here
2.) RV LOTS TABLE - GROUPED BY PRICE IN THOUSANDS
Up to $100
$100 to $150
$150 to $200
$200 and Up
74
57
79
176
64
101
191
204
164
223
Both Paradise Valley Campground Owners Association, Inc. and White County, GA, place restrictions on what improvements can be constructed on any lot and how that lot might be used, just like the common residential subdivision. To avoid misunderstandings, see documents, and / or, contact the Paradise Valley Campground Architectural Committee with specifics before formulating any detail improvements plan. (Note: Many peculiar restrictions were removed in the Sept 06 Covenant changes and later revisions. 12 wide park models were permitted beginning with the 2010 Covenant revisions.)

ATTENTION ! PVC Lot Owners: While most of the listings on this page are listed with MLS and offered by a Realtor, we are pleased to include, "For Sale By Owner" ( FSBO ) listings. Simply read some of the listings, learn what information is necessary to communicate to a prospective buyer, take some photos and then get in touch with us ! It's free !!

In May 2007 our 20 listings were the least number of lots offered for sale since 2005; then in March 2019 we had a new low of 15 with none over $90K. We touched a high of 60 listings in 2015. This June 1, 2022, we have 1 FSBO ! New low ! Note not a property listed below $90,000. There are good values available right now , make contact to enjoy the 2023 Season ! Paradise sells... Wow ! New Records !